Welcome to Scottish Fuels
We're proud to have been providing fuel, lubricants and so much more to Scottish homes, farms and businesses since 2001 and we're one of the largest oil distributors in Scotland.
Our customer service teams and delivery depots are dotted the length and breadth of Scotland. So you can be assured of a reliable local service all year round. From the Highlands to the Lowlands you can trust us to deliver your fuel when you need it most.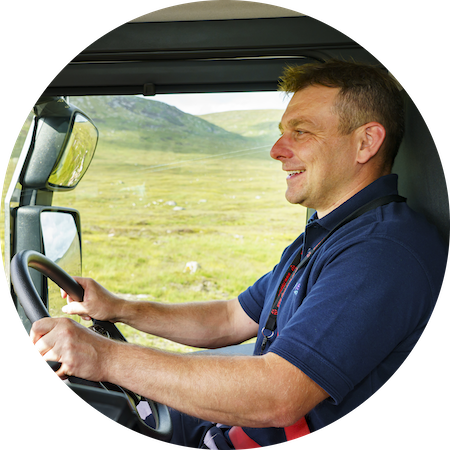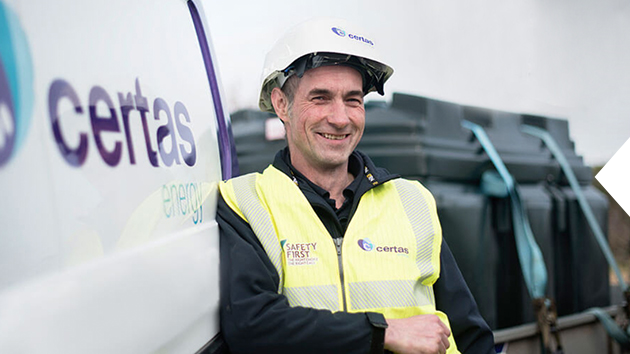 Your local Scottish fuel provider
We provide a wide range of fuels, including home heating oil, gas oil, diesel, petrol and lubricants. Plus, complimentary services such as boiler maintenance, replacement tanks, additives and more.
We also take care of fuel for business, including farms and specialist sectors too such as aviation, marine and more
Fuel you can trust
When you buy from Scottish Fuels, you'll get quality fuel and a product at a fair honest price all year round. And you can rest assured that we always put your safety first.
Get a quote today
Ready to power up? Choose from a large range of fuels to run your home or business.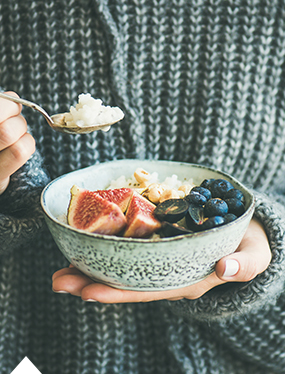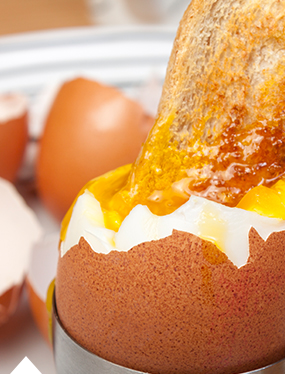 Domestic Premium Heating Oil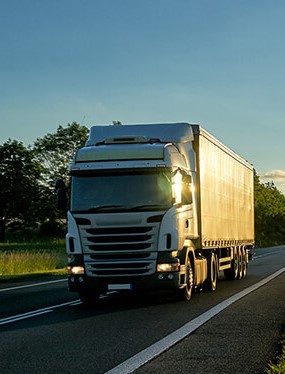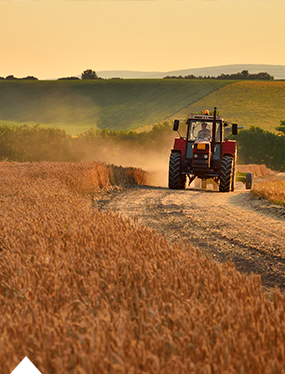 How Scottish Fuels can help you