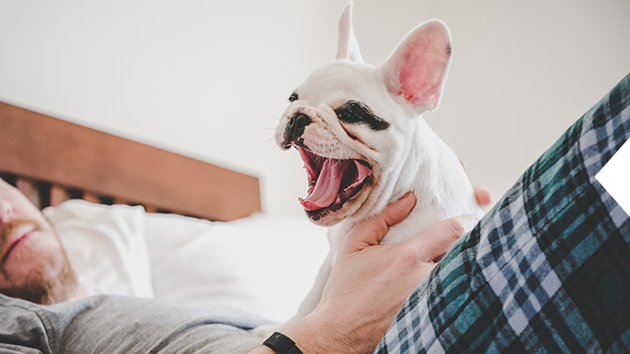 One simple monthly direct debit
With Pay Monthly, there's no need to spend time hunting down your bill or paying over the phone. Stay on top of your costs and know what you're paying.
If you have boiler servicing with us, you can add that into your Pay Monthly too, so everything is together in one place.
Sign up in just four steps
Ready to make the switch to easier monthly billing?
See how Pay Monthly could work for you
For more information on Pay Monthly, our monthly direct debit plan, watch our video and see how it could work for you.
*Pay Monthly Direct Debit Important information: Direct Debit is subject to eligibility checks. For first time orders, 50% of the order value will be taken up front. You will pay 12 equal monthly payments for the supply of fuel for a 12-month period, based on some questions we ask you to estimate your annual usage. We monitor use of your fuel and may contact you to vary the monthly charges and amend your Direct Debit in line with the Direct Debit Guarantee. You can cancel your Direct Debit at any time. However, if you cancel, the full balance will be due for payment. Direct Debit is not a credit facility.